The Hill of Pionta
… the vast area of Pionta, public property once used as a colony for agricultural and urban expansion that escaped after the war, contains in its green and its tranquil paths traces of a citadel Bishops of the most extensive and significant , whose life and first emptied and impoverished, and then abruptly stopped: something comparable in importance to the more complex cathedrals and monasteries of Carolingian and Ottonian.
The systematic exploration of this area would be undertaking some great scientific and organizational commitment, but also to secure fruit for the knowledge of phenomena, moments and monuments of Italy's poorly known post-classical.
Dott.ssa Melucco Vaccaro Alessandra
News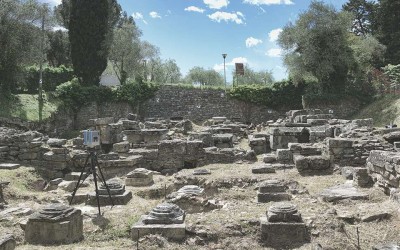 After a period of study and research we are happy to present another milestone, the beginning of the intervention of archaeological excavation and restoration and the safe removal of movable and immovable artifacts unearthed at Pionta Colle di Arezzo. The 1st Step of...
read more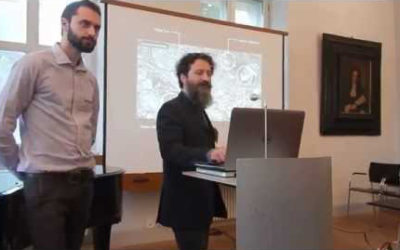 Virtual tour of the Cathedral of San Donato. The study of the plant Old Cathedral of Arezzo and illustrations of the time allowed the 3D reconstruction of the Temple of Arezzo, now visited virtually. The project to discover the Pionta of Colle, conducted by the...
read more